3M™ Di-Noc™ Architectural Finishes are stocked exclusively at a single national distribution warehouse that serves the entire United States, and orders are fulfilled on a first-come-first-serve basis. Because of this, we recommend contacting RMwraps prior to ordering to obtain current stock levels on any order larger than Samples.

For more information, please see the "ORDERING & SHIPPING INFO" and "RETURNS & EXCHANGE POLICIES" accordion boxes below.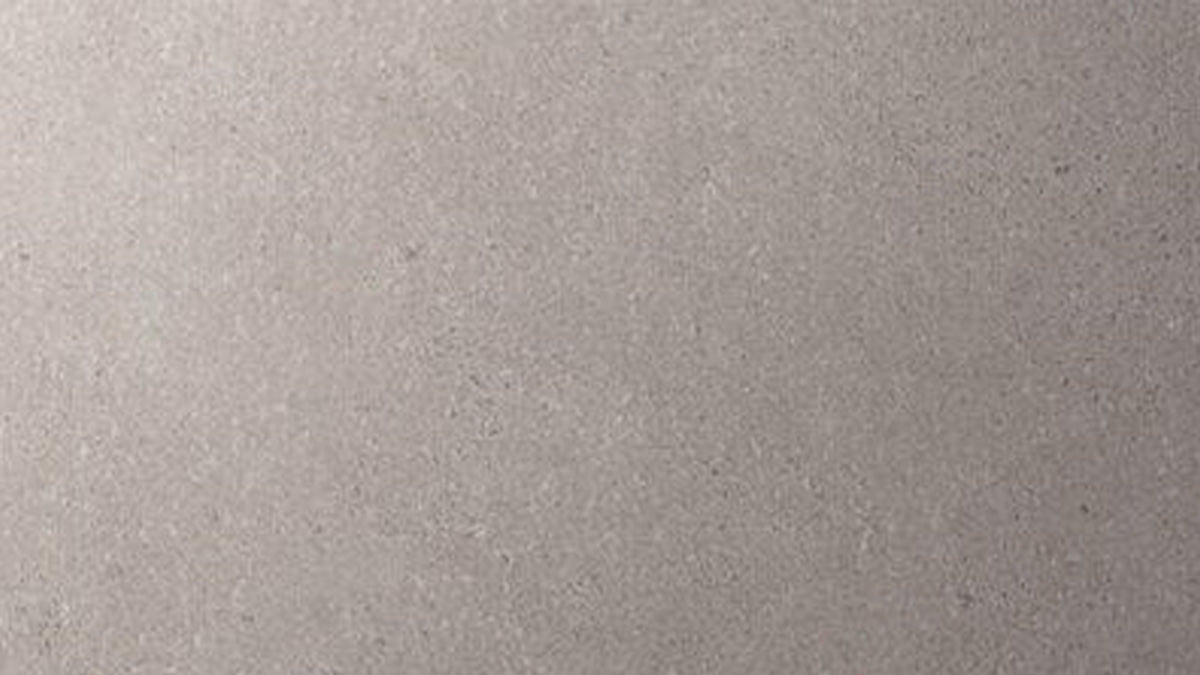 Double click image to zoom in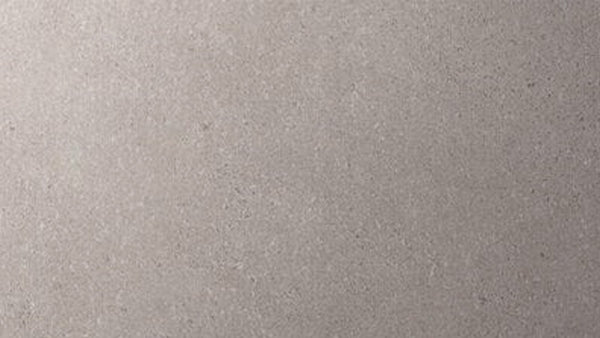 Click image to open expanded view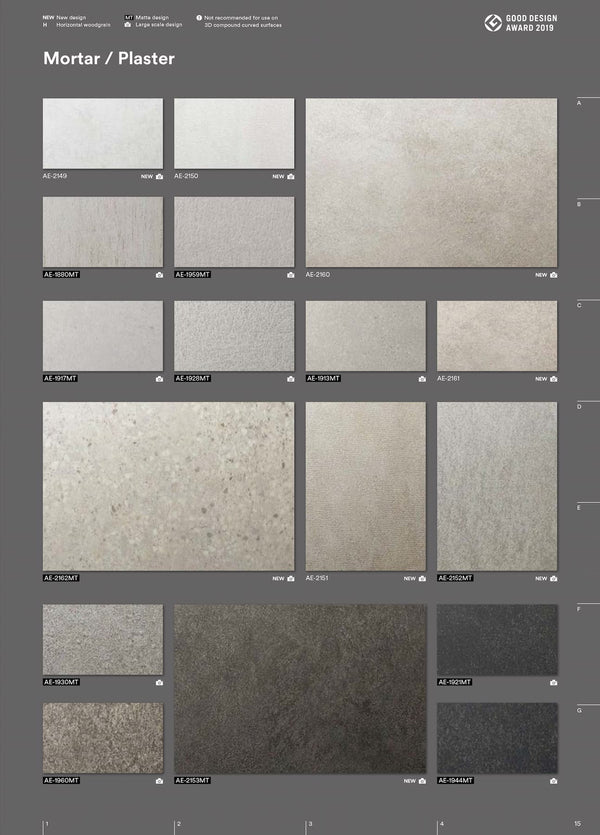 3M Di-Noc AE (Earth/Stone) Series
A wide range of printed patterns replicating the look of abstract, natural, and manufactured stone-based materials. "MT" patterns feature 3M's industry leading matte coating technology (ultra-low reflectivity) for the most realistic look possible.